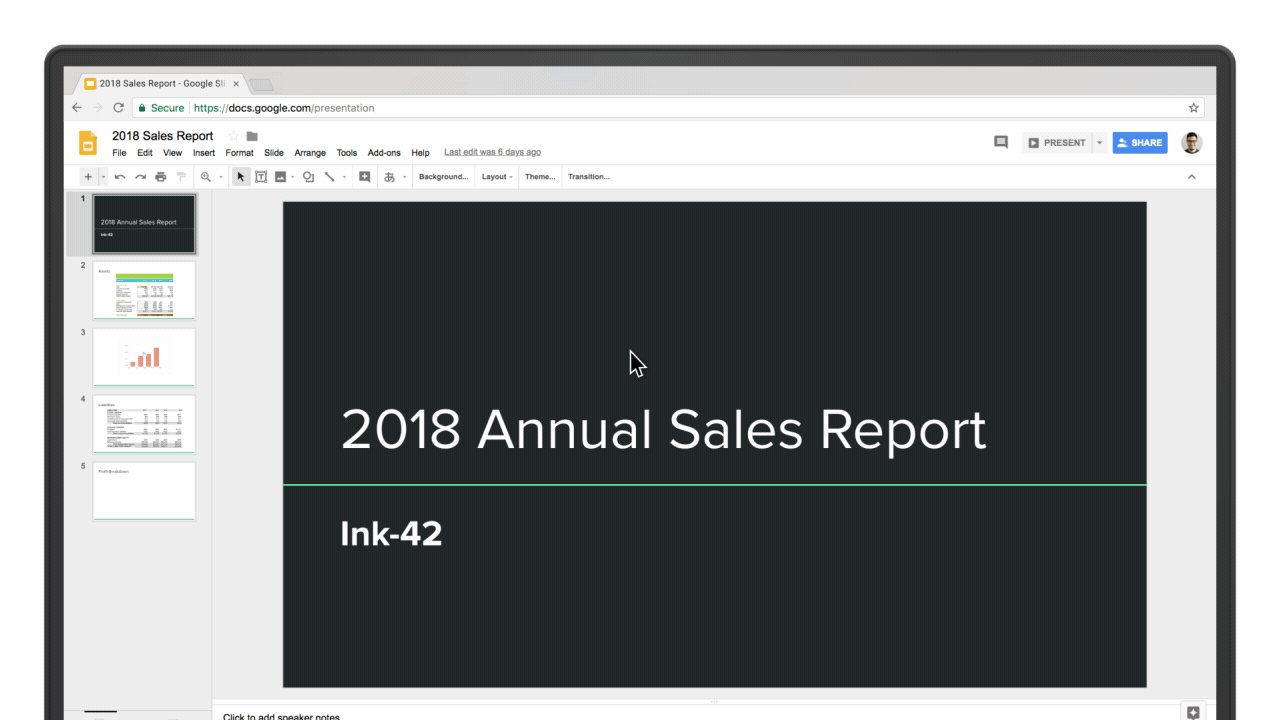 From the Google blog:
How many times have you worked in a document only to realize halfway through that you're editing an outdated version? Beyond being frustrating, this can cause confusion and slow down your project. One of the great things about working in cloud-native tools like G Suite is that everything is automatically saved. You never have to worry if you're working on the most up-to-date version of a document because your apps do that for you.
But for the times that you need to go back and see changes, it's simple. Go to File > Version history > See version history and view a complete list of changes to your document in one place. You can restore previous versions of a document there, too.
Another trick is to simply click the text at the top of your navigation bar that says "last edit was…" or "all changes saved" in Google Docs. If you hover over that text, it will actually tell you what the last change to the document was and who made it. Or if you're returning to a document, you can click "See new changes" and the Doc will highlight edits that have been made since your last visit.